These guys were awesome. Looking forward to future projects.
— Jim Busch, Innisbrook Golf Resort
Benefits at a Glance:
Full Moving Services
Competitive Pricing
Fast And Friendly Staff
Packing Services

Local and Florida Moves
"Extremely knowledgeable regarding how to move any size piece. They were courteous and respectful. The amount of time Paul estimated it would take was right on the money." –Barbara
See What Customers Are Saying On Google or Yelp.

Ozona Is A Hidden Gem
Ozona is a community right next to Palm Harbor, just west of Alt. 19. It is a small community, but has some great features. In fact, the Ozona zip code, 34660, is highly desirable. Ozona has a great elementary school, exclusive beach-front homes, and very cool local spots like Molly Goodheads and the Ozona Pig. Additionally, golf carts are street legal in Ozona. How cool is that?
To get the flavor of Ozona, we thought we would provide you with some photos.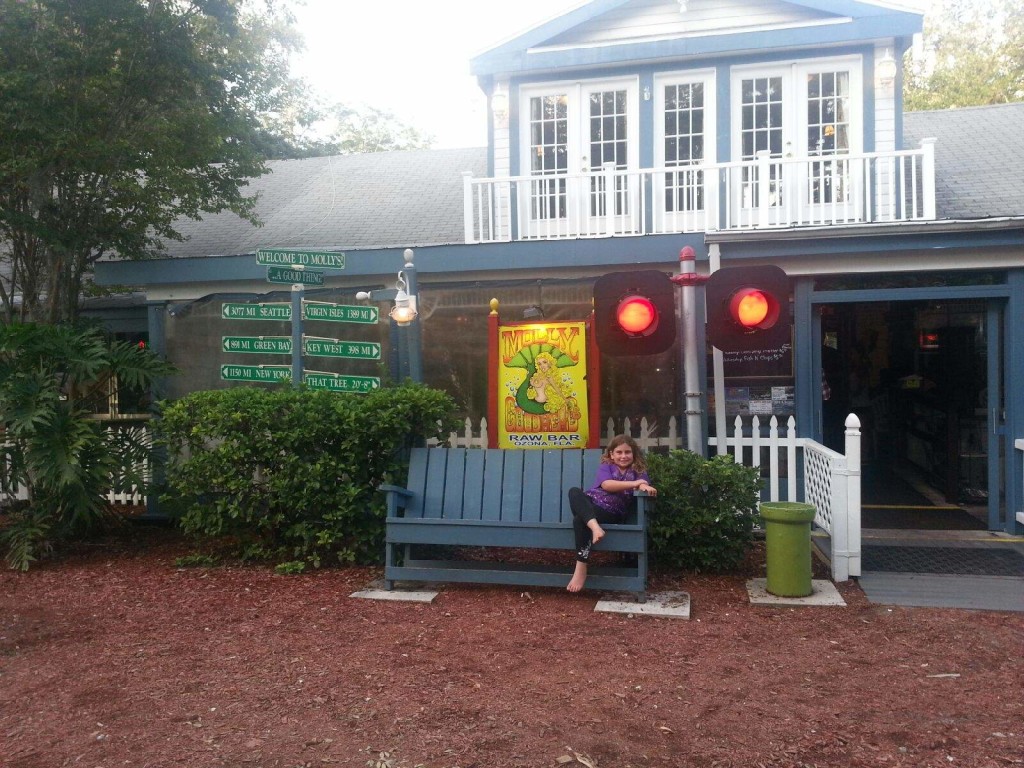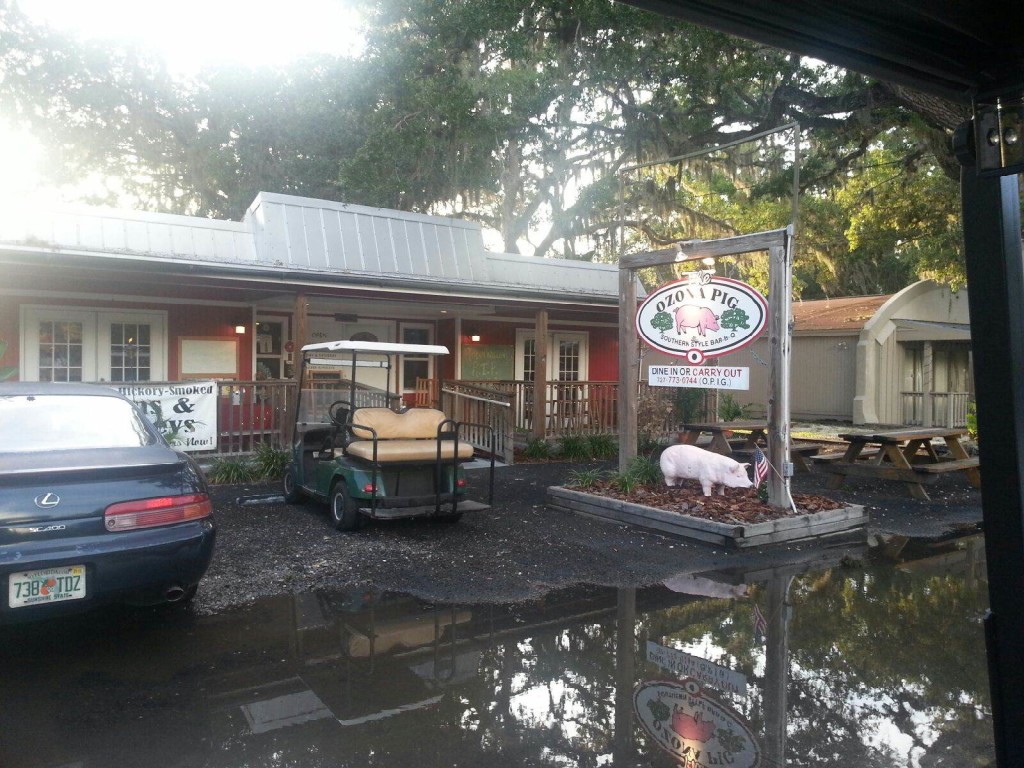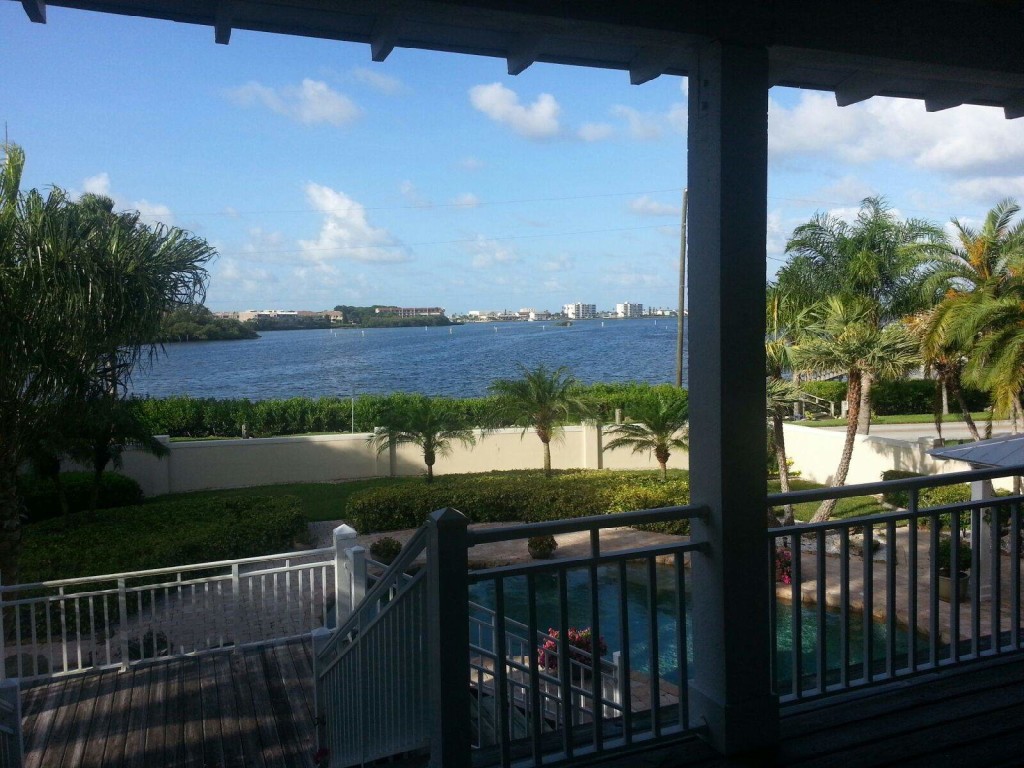 Paul Hauls does a lot of moves in Ozona. Not just because we are right next door in Palm Harbor, but because we provide our clients excellent service. If you are looking to make a move to Florida, or just from one local Tampa Bay location for another, Ozona is a place to consider. It's a true gem.
Desireable zip
Great elementary school
Golf carts are street legal
Exclusive beachfront homes
Great local spots like Molly Gooheads and Ozona Pig
All around wonderful community
Make your move with Paul Hauls Moving, Packing and Storage Company. The best Ozona movers in Pinellas County, Florida and a great choice for Ozona residents on the move.

Paul Hauls Moving, Packing and Storage Service Area includes the Entire State of Florida and Beyond: