Fast And Friendly Means Two Great Benefit For You

Our moving crew is known for being fast and friendly and that has two great benefits to you: our customers.
Fast Movers Means You Save
When our crew moves quickly to pack your belongings and load the moving truck, it means you save money on the move. Fast does not mean careless or untidy. Fast means that our crew is trained in efficient moving techniques. We use a speed loader on all our moves and our experience and knowledge helps us get the moves done fast.
Friendly Movers Means You Relax
Our crew are a friendly bunch of guys who enjoy their work. You may not think this is a great benefit until you hear and read some moving horror stories. You would be surprised at where some of the other moving companies get their labor. At Paul Hauls Moving And Storage, we hire only quality movers with good attitudes. For our customers, that means less stress, less worry, and a quality moving experience.
Our Google Reviews Say It All
If you take a look at our reviews on Google, you will notice that people mention fast and friendly as one of the benefits they appreciated during the move. When it is all said and done, when you are in your new home, you will appreciate a fast and friendly moving crew as well.
What Customers Are Saying On Google
We Deliver For Clients With High Expectations
If you do not think of moving as something that should be pleasant and stress free, you should add those items to your list of expectations for a quality move and give us a call. We deliver on all count for fast and friendly movers.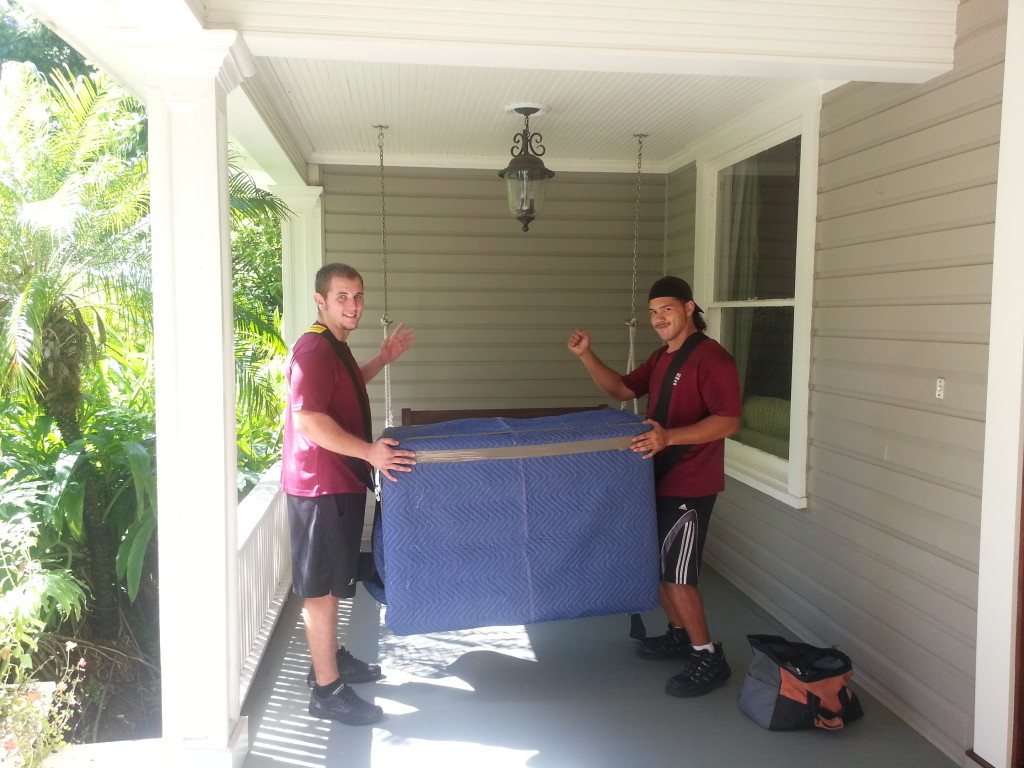 Fast And Friendly Moving Staff