Pauls Hauls is a Tampa Bay moving company, but we do many moves to and from neighboring communities in Florida. We move people to Orlando, Gainsville, and variety of other locations. One of the places we move people to and from is Naples, Florida.
Benefits at a Glance:
Full Moving Services
Competitive Pricing
Fast And Friendly Staff
Expert Packers
Local and Florida Moves
"Extremely knowledgeable regarding how to move any size piece. They were courteous and respectful. The amount of time Paul estimated it would take was right on the money." –Barbara
See What Customers Are Saying On Google or Yelp.
If you are moving from Naples to the Tampa Bay Area or from Tampa Bay to Naples, Florida, choose Paul Hauls Moving and Storage. At Paul Hauls, our fast and friendly movers will ensure that your move is trouble free. We have an excellent reputation and we deliver on expectations.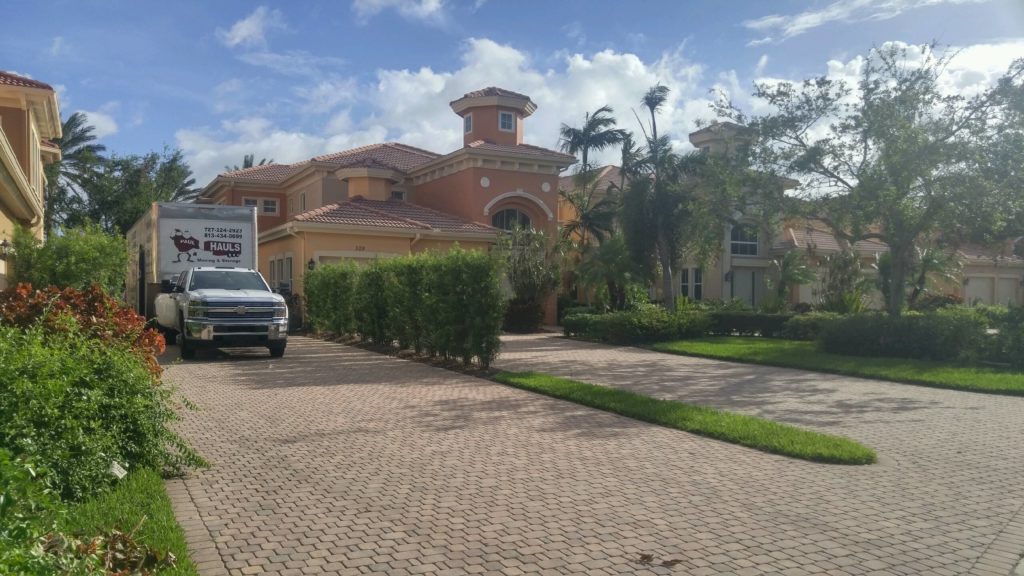 More About Naples, Florida
Naples is a city in southwest Florida along the Gulf Coast. It is well known for luxury shopping and golf. It is also one of the wealthiest cities in the United States. There are many fun things to do in Naples. The local economy is centered around tourism. Eco–tourism is one of the main attactions in Naples do to its wonderful location close to the Everglades and Ten Thousand Islands.
Links About Naples, Florida