Today we wanted to show you some pics from recent moves in north Pinellas County. North Pinellas County is primarily a residential part of the Tampa Bay Area. Except for Clearwater Beach, it is not considered very touristy. In comparison, it is not.
Clearwater, Dunedin, and Palm Harbor are, for the most part, residential cities. Not quite bedroom communities, but the focus is on family living and good neighborhoods. Of the three, Clearwater is the biggest. It has an active and vibrant downtown area. It is the gateway to touristy Clearwater Beach and the rest of the Gulf Beaches heading all the way south to Fort DeSoto.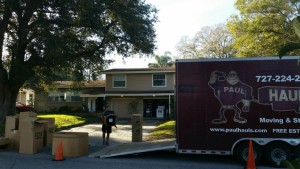 Just north of Clearwater lies Dunedin. Dunedin has a vibrant downtown that seems to grow in popularity each year. There is a small but active downtown strip that ends at the Dunedin Municipal Marina. There are clubs, shops and restaurants that make it a popular place to hang out. But, just like Clearwater, the main attraction is the quiet and friendly community. Dunedin is a great place to live and raise a family.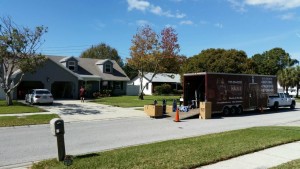 Palm Harbor is just north of Dunedin. Palm Harbor does not have a distinct downtown area like Dunedin and Clearwater. The local spots are spread out a bit more into neighborhoods. Palm Harbor is similar in its family orientation. Lots of great little neighborhoods with unique attractions.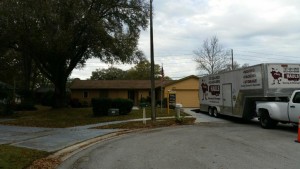 This trio of cities are nestled up against the Gulf of Mexico in north Pinellas County. They have a strong family orientation and are good places to live.
Clearwater, Dunedin, and Palm Harbor Moves