As we continue our series on Clearwater attractions we will continue to bring you what we think are the best things to do, places to eat, and other unique attractions in Clearwater. In previous posts, we talked about the Columbia Restaurant and Dolphin Tale, the movie about a local favorite. If you missed the movie, you can still see Winter at the Clearwater Marine Aquarium.
The Clearwater Aquarium is another of our must visit places in Clearwater. Winter is now the big attraction and main face of the Clearwater Marine Aquarium, and rightly so. Winter is quite a celbrity, especially now that there is a movie out on here experience. Many people come to see Winter, but there are lots of other things going on for the whole family.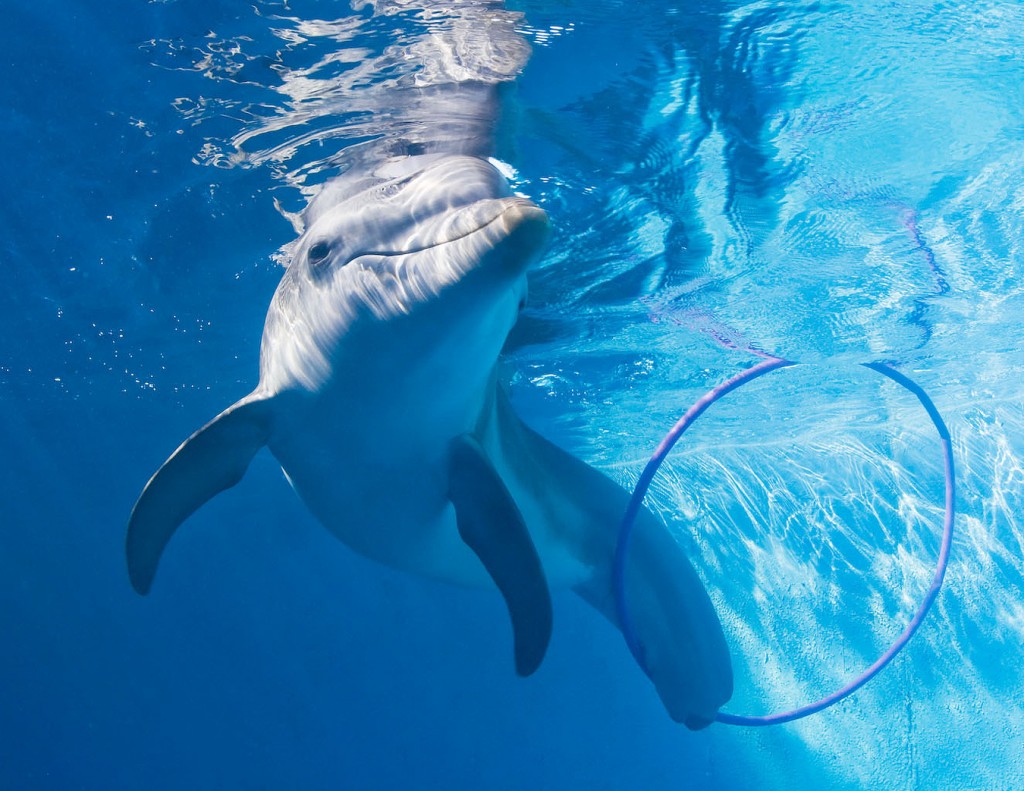 The Clearwater Marine Aquarium is really a great place to do a variety of things both inside and outside the CMA. You can take in a movie, view and learn about marine life, go on sightseeing and kayaking trips, and lots more. It is a great place to take the kids and get them interested in the marine environment. The CMA has a fantasic summer camp for the kids from June to August. Or you can take the kids out for a sea life safari where they and you can see the local sea critters first hand.
The Clearwater Aquarium is a place to go and visit for adults as well as kids, but I think that if you have kids, you want them to experience what the CMA has to offer. It is great for the kids to experience marine life first hand. Florida is all about the marine environment. And if you want your kids to get the most out of it, start familiarizing them with the marine environment at an early age and they will enjoy and appreciate it for the rest of their lives.
The Clearwater Marine Aquarium is located on Island Estates, the first right after you cross the bridget on Clearwater Memorial Causeway. Their address is 249 Windward Passage, Clearwater, FL.