Tampa Movers. We were recently moving a family to a new apartment in Pierhouse at Channelside. If you are not familiar with it, Channelside is a neighborhood just east of downtown Tampa. It has a mix of residential apartments and various entertainment venues.
There has been a lot of development there in recent years. We can't call this an exciting new neighborhood in Tampa because it is a core part of Tampa forever. However, there has been a lot of renovation, so it is actually an exciting new place to live. Fantastic new apartments, lots of restaurants and nightclubs nearby.
We were there recently moving a family into one of the brand new apartment buildings. You can see from the pictures below the newness of it all.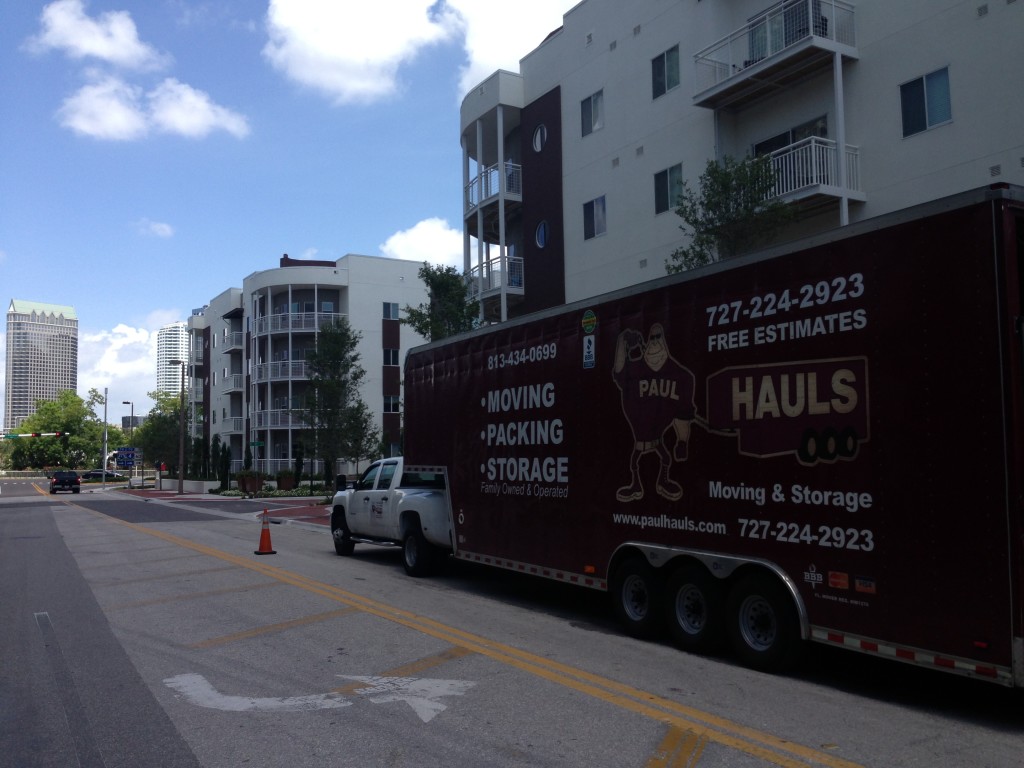 In the photo above, you can see a glimpse of one of the towers in downtown Tampa.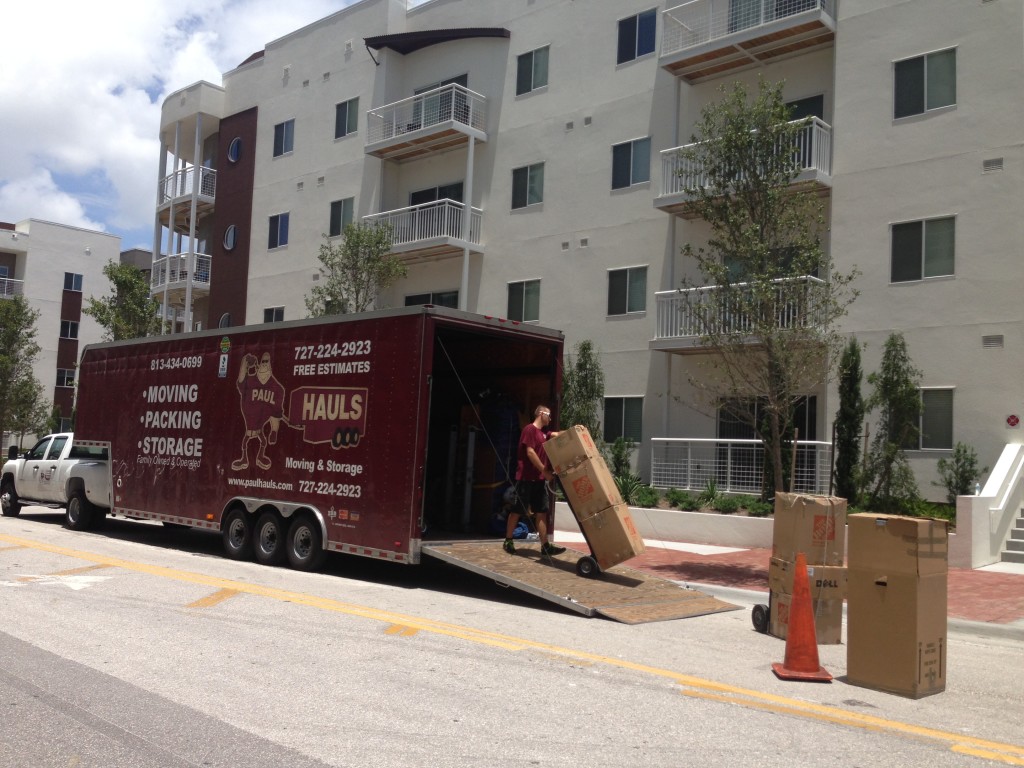 Here we are busy unloading at the new home. An below is another shot of the move.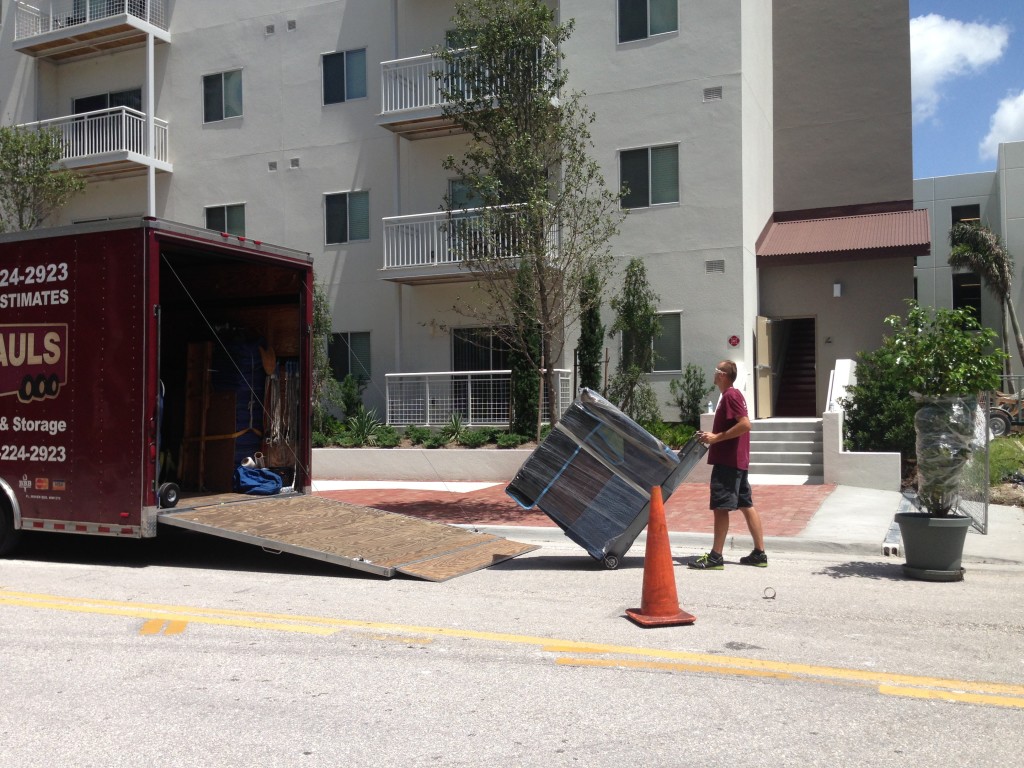 This another picture of the unload. Take a look at how nicely wrapped the boxes are! The work we do is always totally professional. These are the details that make the difference. A lot of moving companies do not take care of the details. We do.
Paul Hauls Tampa Mover.
Moving To Pierhouse at Channelside In Tampa