South Tampa To Davis Island Move. Right now we are at the height of the busy season. Our guys are all over the Tampa Bay this time of year. There are a lot of people moving this summer. Housing prices are picking up and people are most likely taking advantage of the current low prices to buy homes and move. It there is an upward trend, you want to get in on the bottom.
Well, a photo is worth a thousand words, and a few photos are worth a few thousand words, so let's get to it. These pictures were taken at the beginning of the month. We found ourselves in South Tampa moving a family to Davis Island.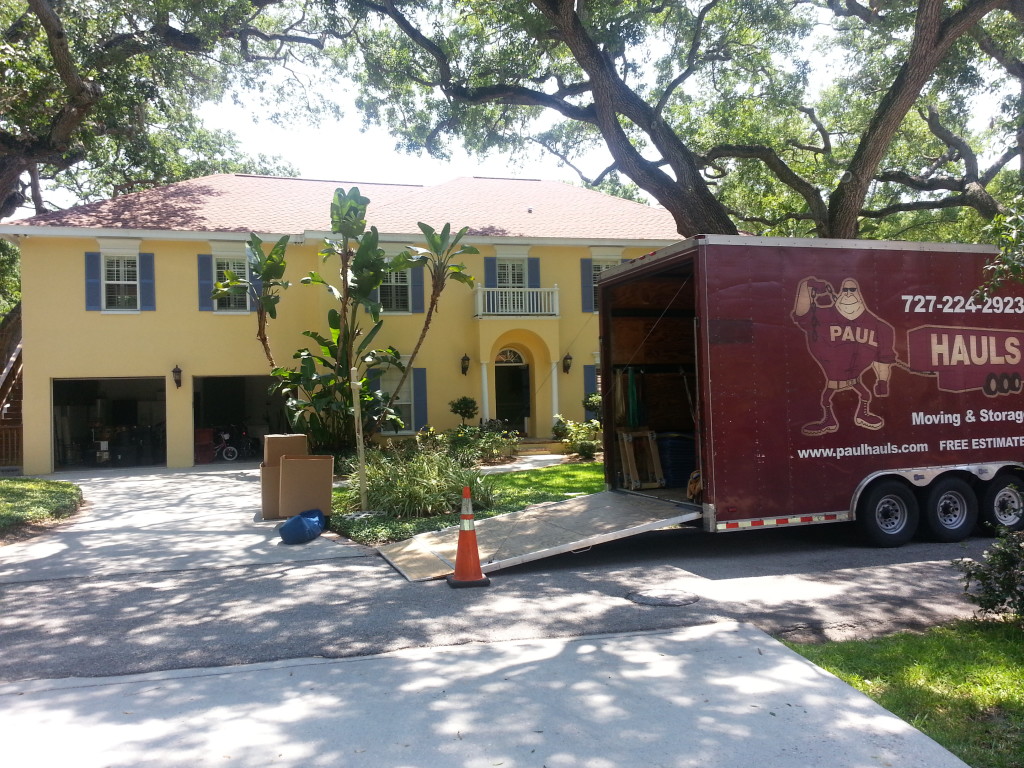 We had two trucks on this particular day. Our motto is fast and friendly service, so we show up on the job with the tools that help us accomplish the goal.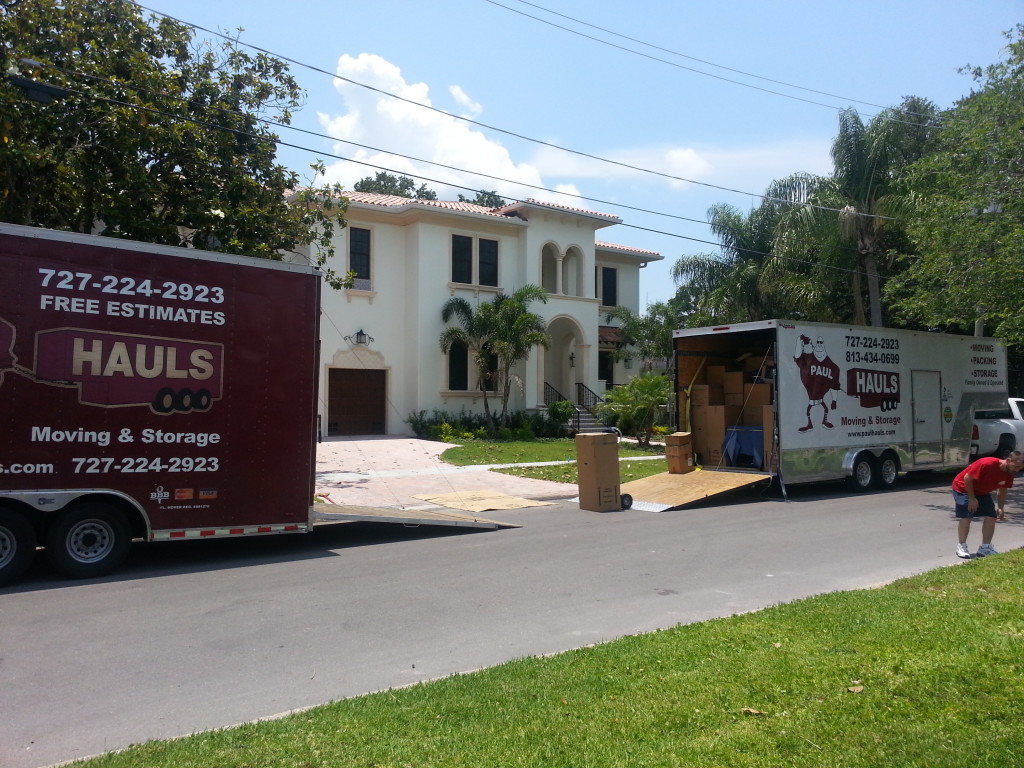 This is not the first move in Davis Island. We are here quite often. Take a look at this other post on a move we did on Davis Island.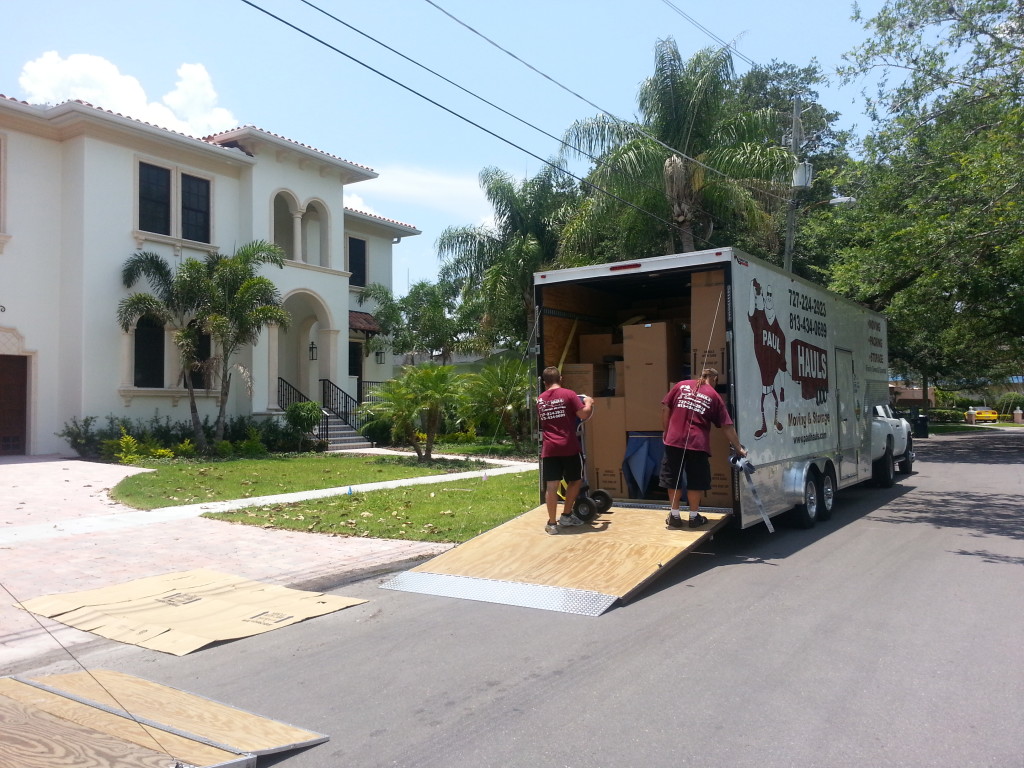 Call us today and set up an appointment for a free estimate or use our online free estimate to get a quote.
Read our other post on moving in Tampa here.
A South Tampa To Davis Island Move