Paul Hauls Moving and Storage provides local and long distance moving services. We have 25 years of experience in the moving industry and provide competitive prices with exceptional service.  We strive for excellence and pride ourselves on hassle-free moving.
We use the safest methods for moving your furniture and belongings so your floors, walls, and furniture aren't harmed. There are no additional charges for stairs or long carries, weekend or holiday moves and we do not charge extra for moving large, fragile, or priceless items such as pianos, big screen TVs, computers, safes or antiques.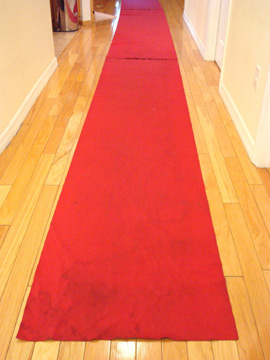 Home, Office & Apartment Moves
7 Days a Week
Local & Long Distance
Load or unload your truck, POD, or ABF
Packaging Materials
Same Day and Short Notice Moves
Piano & Safes
Largest truck in the industry
Antique and Designer Furniture
Storage Facilities
Storage
We have a variety of locations and storage options to suit your needs. Our storage facilities are safe, secure and competitively priced.  Whether you need long-term or short-term storage we can accommodate your needs.
Packing Materials
Don't run around town looking for packaging materials. Let us take care of that.
If you are moving to a new location or storing some of your belongings, we can provide you with all the packaging materials that you need. You can also take advantage of our buyback program. Any boxes you don't use we will gladly buy back.
Discounts available on packing and materials when you move with Paul Hauls.
Call today for your free estimate
727 224-2923 or 813 434-0699