What are the normal average moving costs? The average hourly moving costs depend on two major factors: the moving companies and the location state.
Hourly Moving Costs Vary
The different moving companies have very different moving costs. For example for the Boston and New England area you can find movers for $75-85 per hour for two people up to more than $100 per hour.
Getting Two Men And A Truck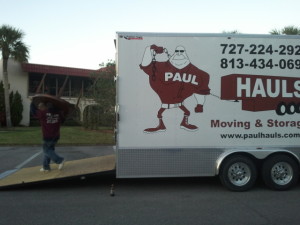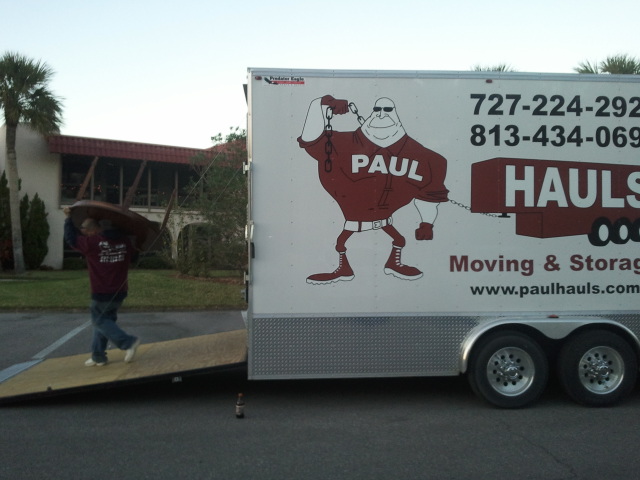 The average hourly moving rates for 2 men and a truck is about $170 per hour. In most cases the price corresponds to the quality of service. Be careful of phantom movers and always research you movers. Low cost movers are a red flag. In the moving business, you need to watch out for scammers. Always double check the movers reviews and movers ratings online. Try getting several moving quotes from different companies and compare.
Don't go for the cheapest moving company, because it could cost you a lot more than the money spent on the whole moving itself. Speak with the movers representative on the phone, pay attention to the hourly movers rates. A very important factor is the travel fee time. Some companies might charge you over 2 hours for travel moving time. The normal movers rates should be about 2 hours of travel time – this should cover the gas fees too.
Hourly Moving Costs: It Depends
The local hourly moving prices in the New England area are a little bit higher than the hourly movers prices in for example New York, Chicago or LA. The good thing is that the quality of service is a lot higher. In the big mega cities like NYC and Chicago, the movers competition is furious. There are many people to offer cheaper and unqualified labor that beats the local professional's hourly movers rates in these regions. Here is why the big professional movers are forced to lower the prices and some times, even the moving services quality.
You May Also Be Interested In
What are the Average Hourly Moving Costs?