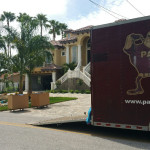 This month we have been busy running around Tampa Bay getting people settled into their new homes. Last week we got a little glimpse of the promise of fall: a cool evening! The temperatures dipped and a cool breeze graced the area. The temperature shot right back up this week, but we are now heading into fall and we will get cooler weather.
Earlier this month we were in some nice places. We were at the Bellagio in Clearwater. We got a chance to move a family in the Westchase area of Tampa, and we helped a family move into a newly built home in Ozona. There is not a lot of new development in the Ozona neighborhood in Palm Harbor. Construction of new home as died down considerably over the last ten years.
This new home is a looker! Ozona is a neighborhood in Palm Harbor that nestles up against the ocean. It has some amazing waterfront property and cool and fun places to go like Ozona Blue.
Need fast friendly movers? Call Paul Hauls.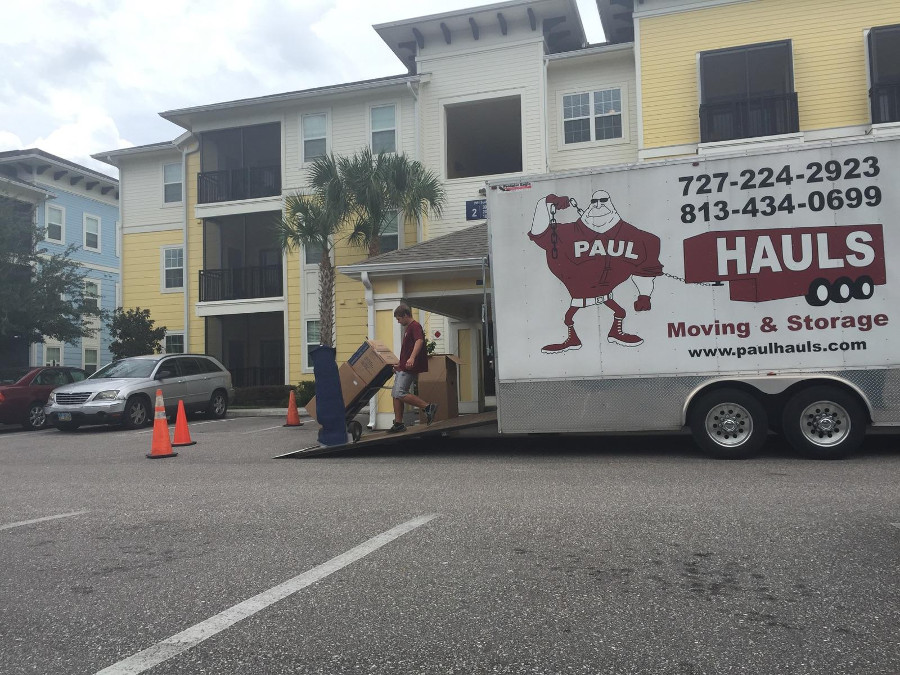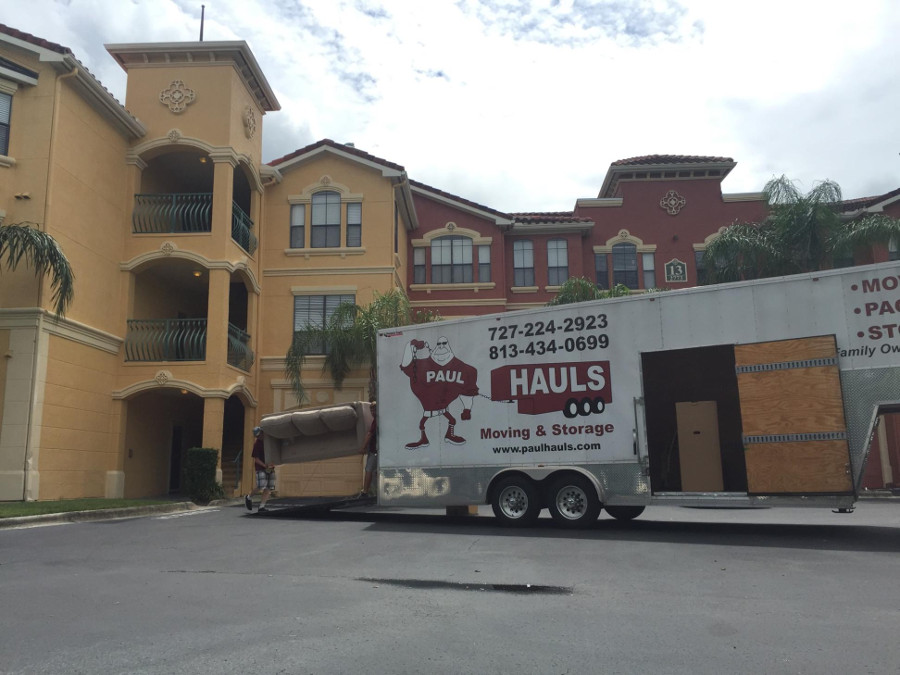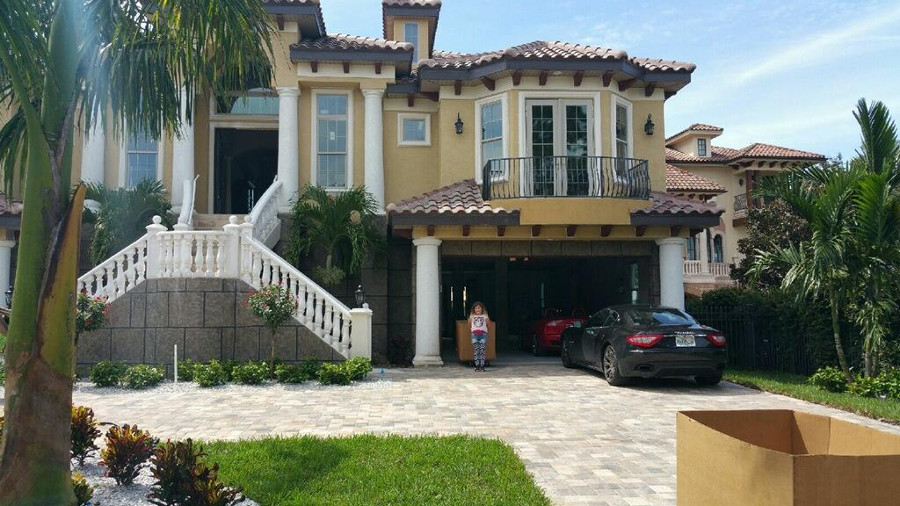 Recent Move Roundup: September 2015