August is a busy month for us with lots of moving and work at our new storage facility in Tampa. In this post we would like to show you some pictures from the field.
Our New Storage Facility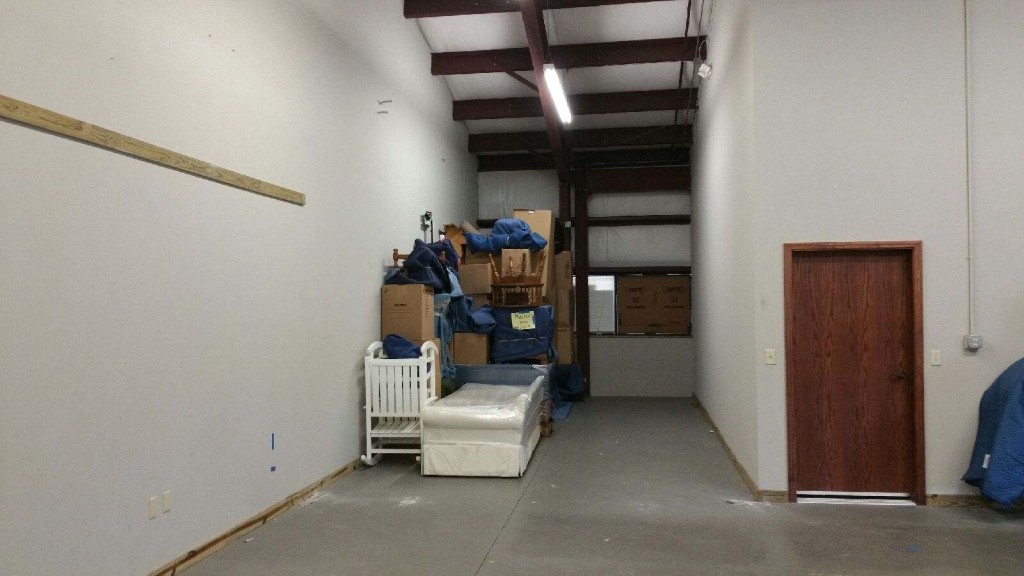 This is a wonderful storage facility. It is air conditioned, clean and safe. This storage facility is in Tampa, so Tampa residents looking to move will have a storage facility close by.
Move In Palm Harbor, Florida
This month we were also moving people in and around the Tampa Bay Area. The photos below are from  a move we made in Palm Harbor.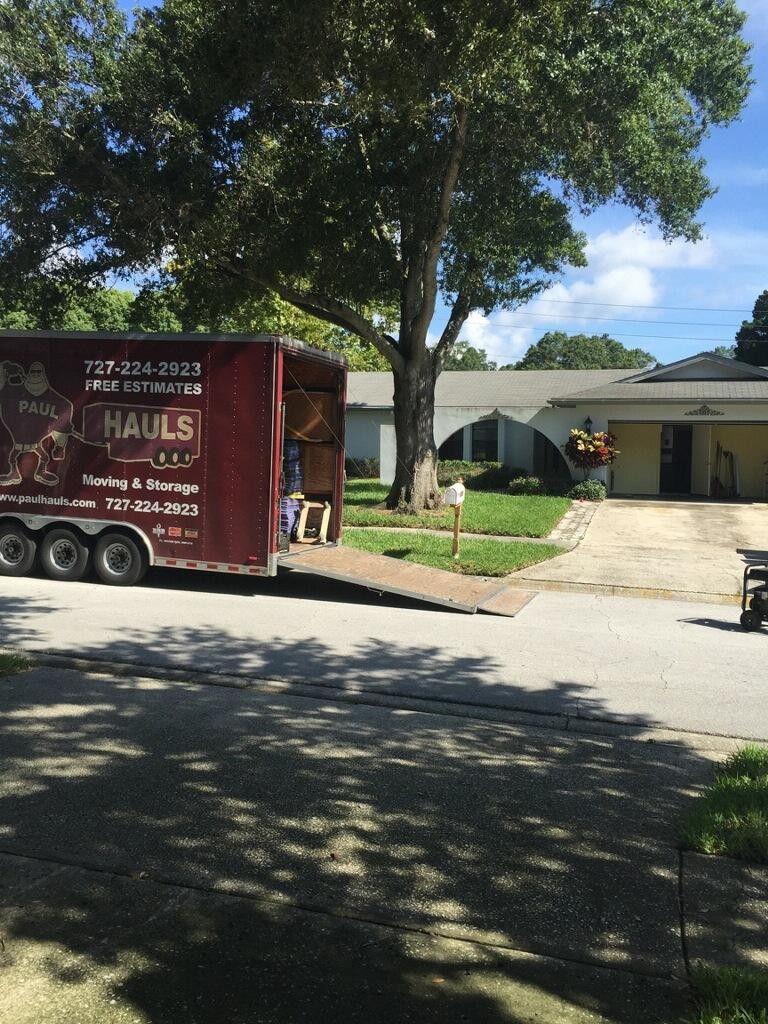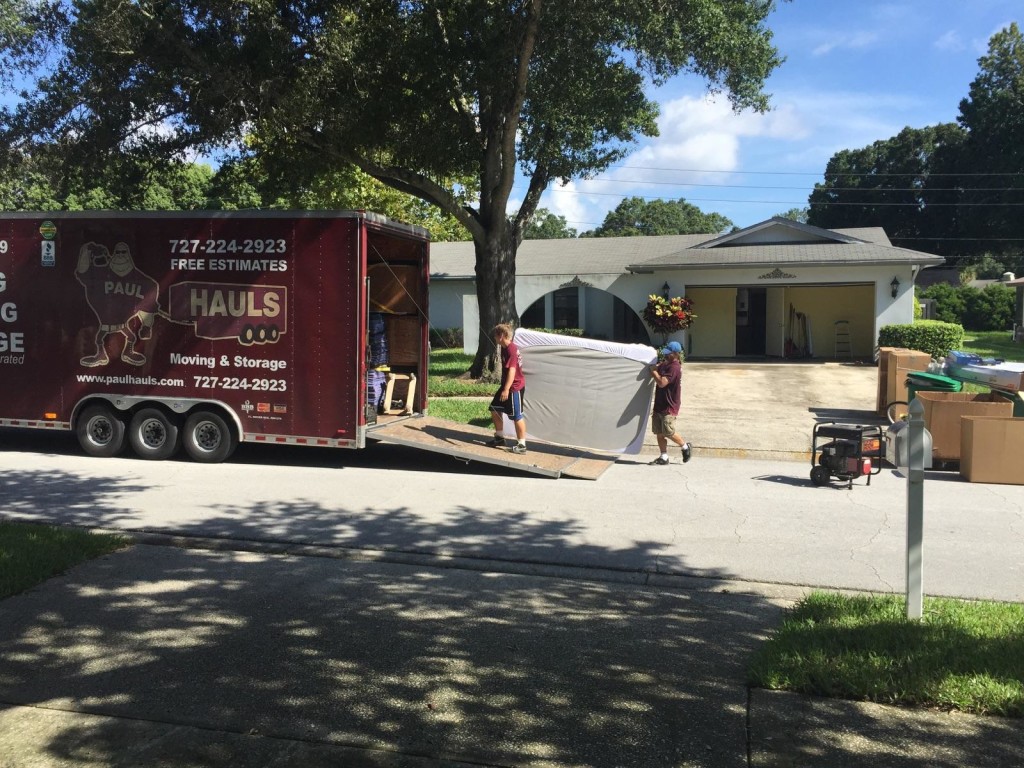 Moving Pictures August 2015