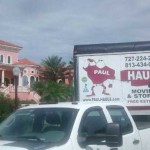 Paul Hauls is a full service moving company. Located in Pinellas County, we do everything related to the move. All you need to do is pick up the phone and arrange a time for us to come by. We do the rest. Everyone wants to save a little money when moving. Moving is stressful and expensive.
However, more often than not, saving means taking the time to do some of the work. More often than not, doing some of the work is not the best option. There are specific ways to pack fragile items. There are specific ways to protect furniture from humidity and rain, and all kinds of little tricks that experienced movers know that people in general don't know.
Why Choose A Full Service Mover?
Most of the time people are better off letting the moving company do all the work. That is why you want to get a mover that is full service and experienced. Full service movers will take the stress out of the move and that by itself is worth the cost.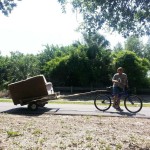 Full service movers do everything from simple moves to complicated moves. Let's say you are moving but there is a time lag between when you need to be out of the home to when you can move into the new home. A full service moving company that provides storage is perfect for this kind of move. You do the move just like normal and take a vacation at the same time! Move out, put your belongings into storage, then go on vacation. When you get back, you can move into your new place with all your belongings there waiting for you.
There are many reasons why you want to choose a full service moving company. Generally speaking, they tend to be simply better than the others. Full service means fully committed, engaged and ready for all types of moves. When you are planning your next move give us a call and let us know what we can do for you.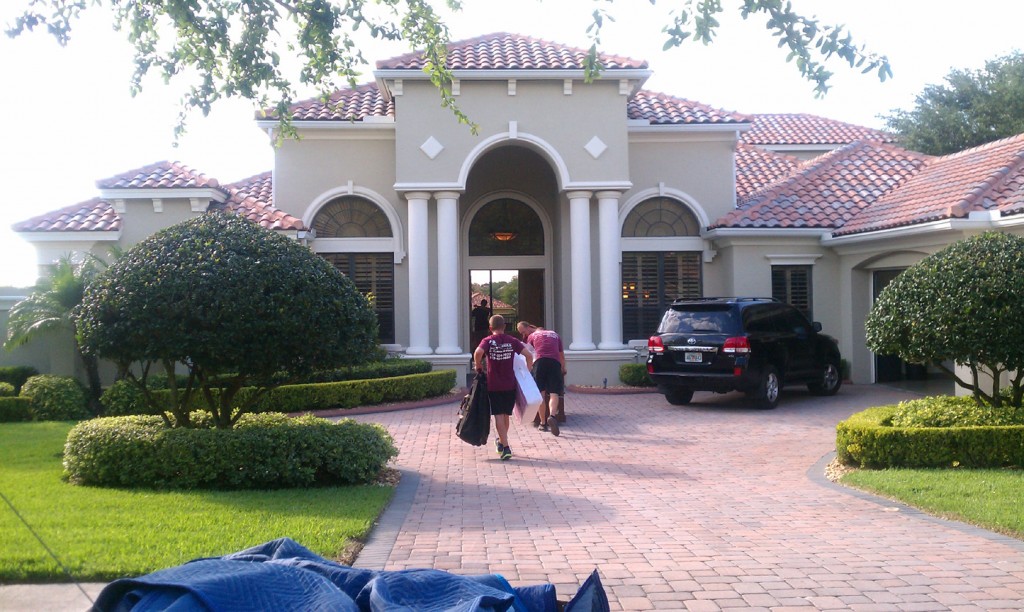 Moving, Packing and Storage