Last week we were out and about making some local Pinellas County moves. We though we would share some photos from a couple of local moving jobs last week. The first photo is from a move to Indian Rocks Beach. Indian Rocks is a city along the barrier islands that span from Clearwater Beach to Ft Desoto here in Pinellas County. If you like the beach life this chain of barrier island is a fantastic place to live and play. In fact, recently Clearwater Beach to the north we named the best beach city in Florida.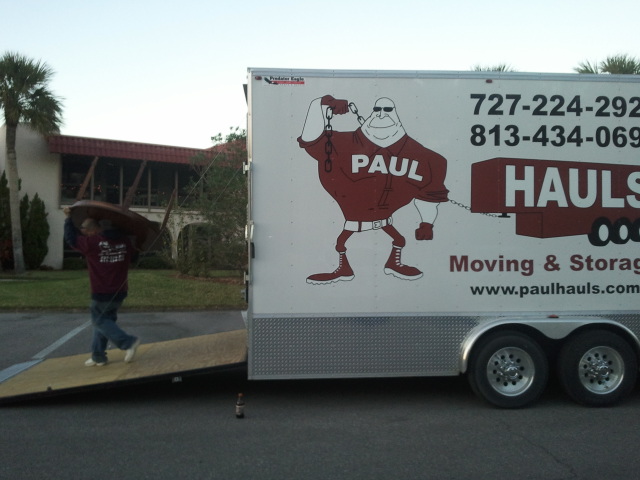 In another job we did last week we found ourselves outside a very nice apartment building in Belleair Bluffs. If you are not familiar with the area Belleair is just south of Clearwater. The bluffs are on the mainland side of the intercoastal waterway. There are some very nice scenic views to be had in Belleair Bluffs. Not only that, but if you want to get over to the barrier islands, there is a new large bridge that will take you there. Well, the bridge has been there for a long time, but it was renovated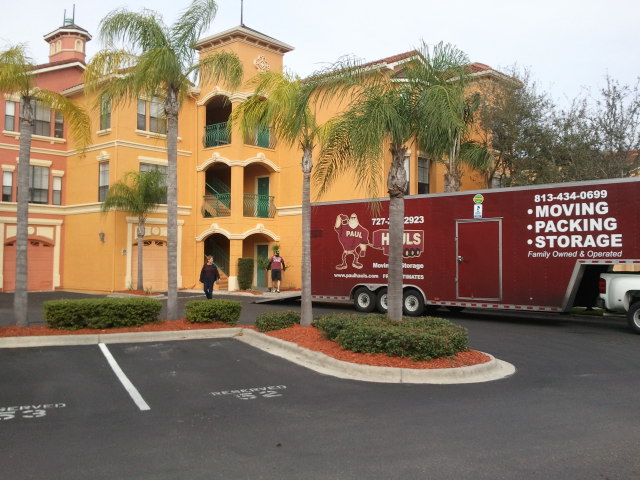 Finally, we have a little picture of a move out to the Tarpon Springs bayou. The places out there are nice, let me tell you. It is hard to tell from the road so you need to trust us on this. We can't show you the inside or the back yard, but check out this amazingly beautiful southern live oak.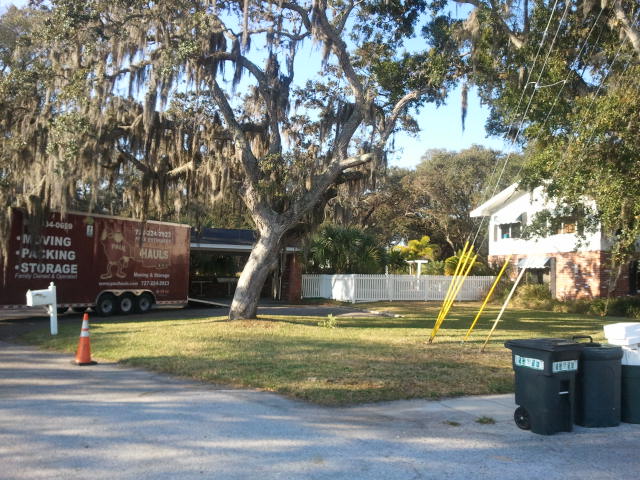 Expect Great Service
One of the reasons we like showing you these pictures is that when our crew comes to your door, you will have an idea of what to expect. Our top quality movers will be there on time and ready to go. We take pride in our equipment and quality of service and you will love the difference.
Get movers you can trust.
Local Moving Company Moves Last Week