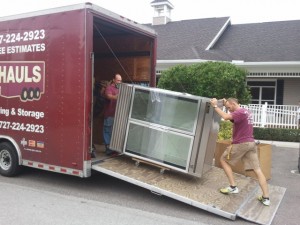 Local Commercial Movers. We did a move last week that demonstrates a couple of things about Paul Hauls Moving And Storage. This move involved moving a few large over-sized items for a company moving from Clearwater to Palm Harbor. Commercial moves come in all sizes and shapes. This one consisted of a variety of large freezers used in the medical industry for blood storage.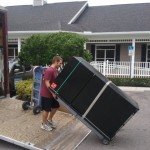 It can be difficult to move items that are large and have unusual shapes. Many local movers will not have the equipment to handle these types of items, or they will say they do and end up taking risks with your items in order to get the business. Our trailer is ideally suited for large items because it is low to the ground. From street level to the bottom of the trailer is only 18 inches. This allows us to move large and unusually shaped items with ease and safety.
Home or office, Paul Hauls is the best choice for local Clearwater movers. Give us a call and you will not be disappointed.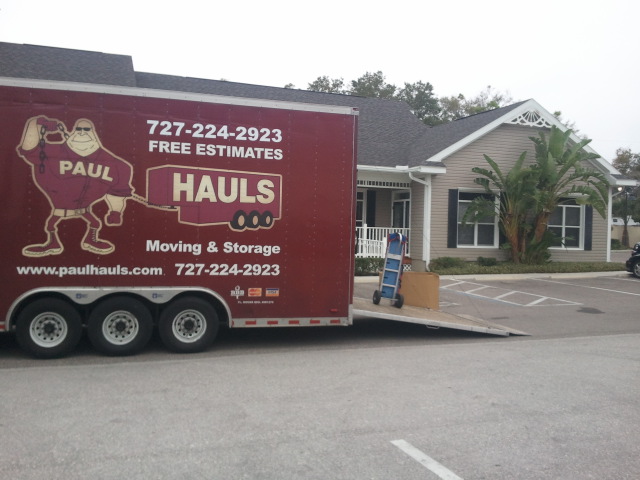 Local Commercial Movers In Clearwater – Oversized Items